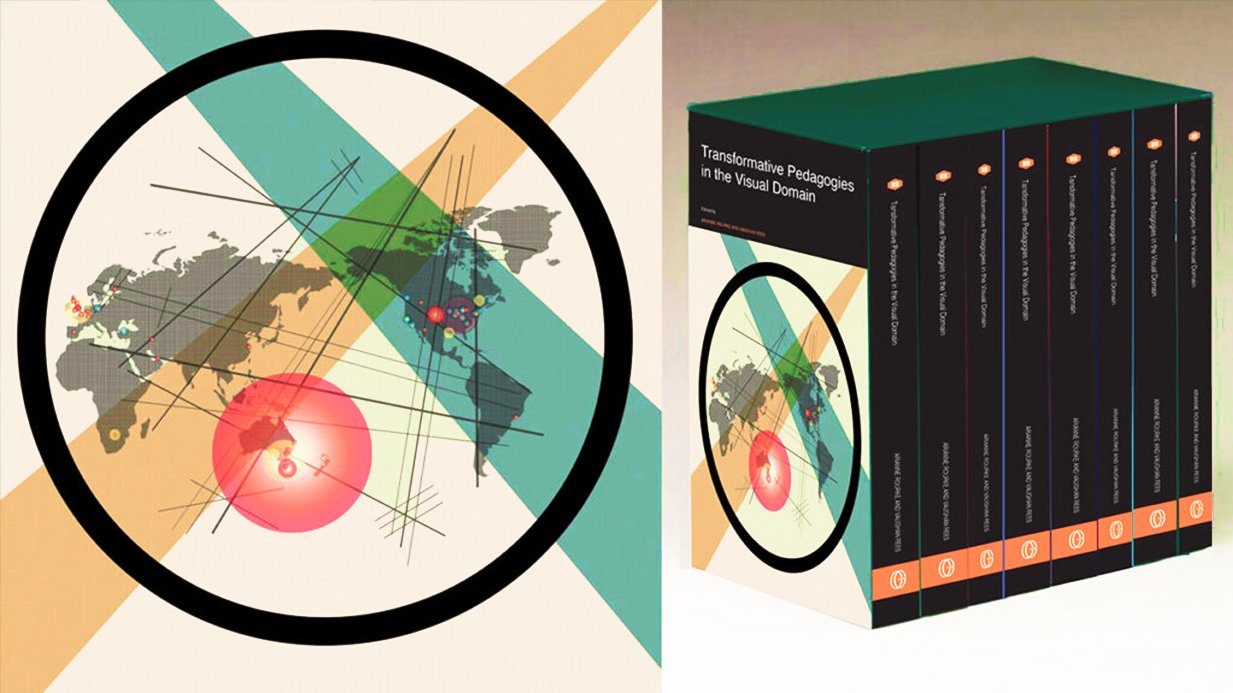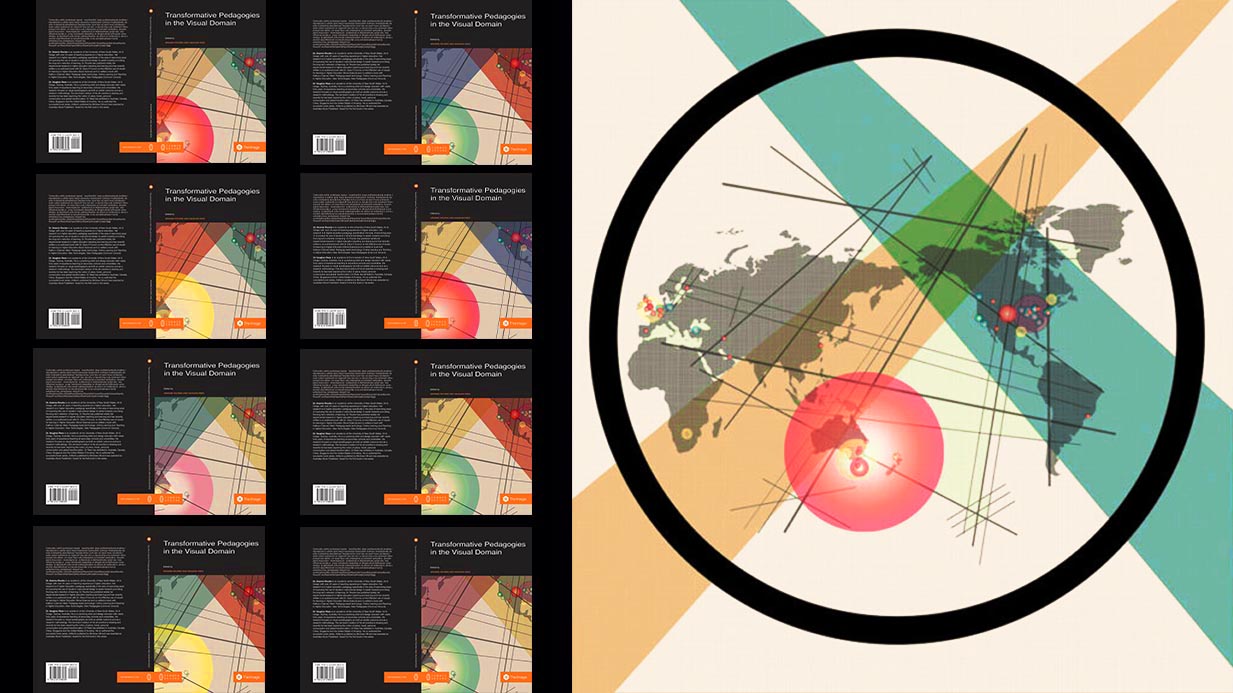 BE-design Publication- Transformative Pedagogies and the Environment
I am very pleased to announce my first book chapter in the publication 'Publication- Transformative Pedagogies and the Environment: Creative Agency Through Contemporary Art and Design
The chapter title is Visualising a designer's intuition: A case study of creative problem-solving.  
Bernadett Butson
Dr Arianne Rourke
ABSTRACT
This chapter discusses a cyclic theoretical learning framework for reflecting on a designer's pathway where innovation and intuition play a major role in the design process. According to Durland (1999), "Intuition is considered to be a distinct and transferable skill which is a precious asset as yet undervalued in the design domain" (p.1). The role intuition can play in the learning process will be evaluated and how this should be encouraged in design teaching in higher education will be argued. Through a discussion of a case study titled: 'Finding Common Ground', this chapter investigates one designer's method for visualising the global issue of 'homelessness' through analysing the lessons learnt from adopting a self-generated creative problem solving approach. Various models of thinking are outlined to shed some light on how such a world-wide issue as 'homeliness' could be effectively communicated through the design process that utilises socially aware video infographics to provide visually representations of 'home'. The importance of teaching design students in higher education how to visualise their problem-solving of real-life issues where lessons learnt from failure are as valued as a resolved design solution will also be discussed.
It is part of a series of eight different academic texts from over 50 different design academics from around the globe.  I also designed the book covers for each book in the series with one of my talented UNSW students Zee- The designs were inspired by Wassily Kandinsky's famous geometric abstraction  "Circles in a Circle"  from 1923.
The book can be found through 
Amazon, Dymocks, and World books
Amazon.com at: https://doi.org/10.18848/978-1-86335-014-3/CGP
https://www.worldofbooks.com/en-au/books/other-marie-sierra/transformative-pedagogies-and-the-environment/9781863350129?gclid=Cj0KCQjwm9yJBhDTARIsABKIcGb9YEPQm36uhPMk5msIIaf0eRsRAdFdlcfkUJhsLZwqL7jwboeLgP4aAqxcEALw_wcB#NLS9781863350129
Enjoy